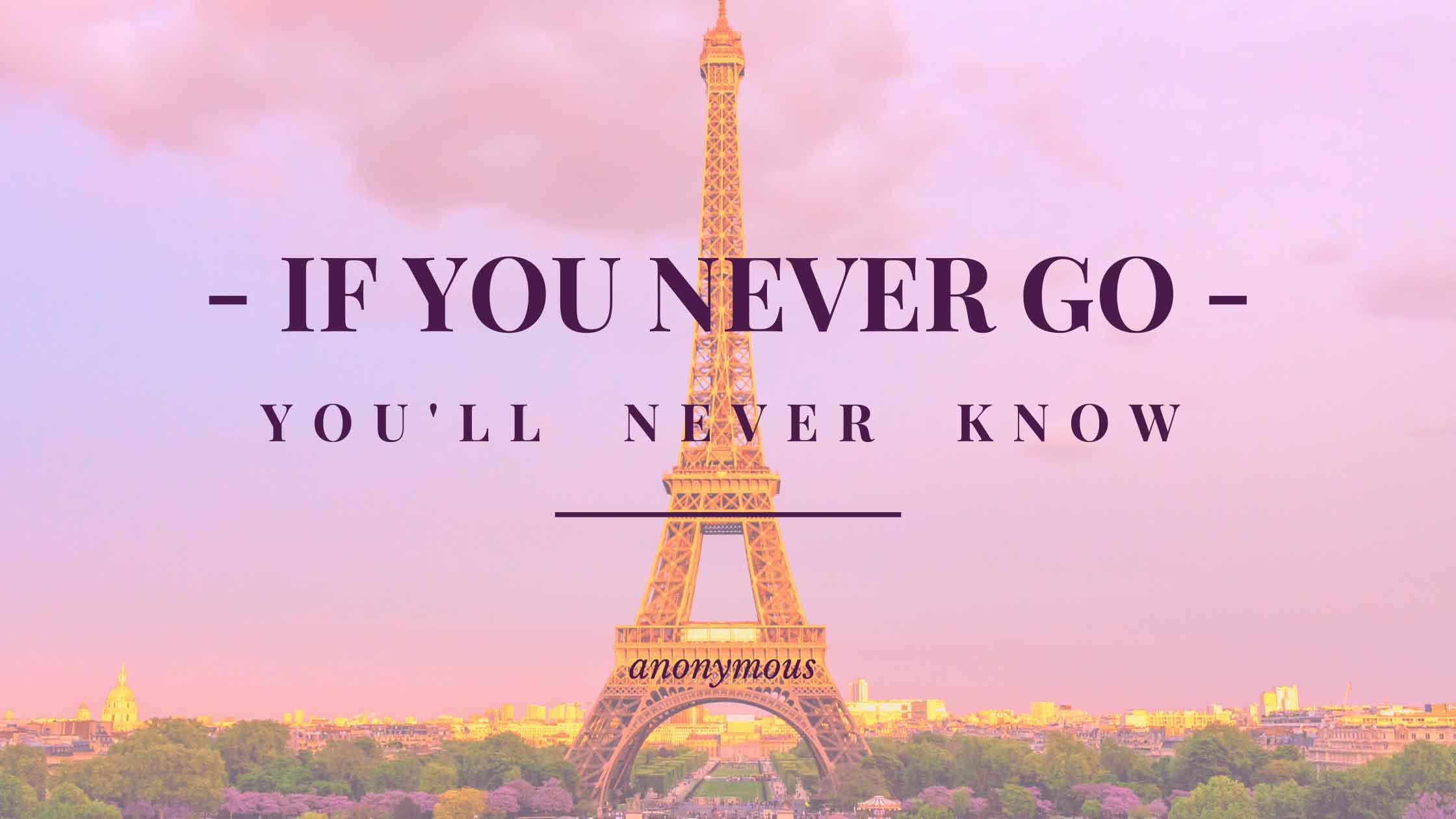 I just want to share my 2 cents about this …. For me this may be true but only at a certain point.
If the reason behind your hesitation is more on because you don't know where to go, or what to do — the answer for this is easy! With proper research, and reading through articles and blogs you can create your own itinerary.
The same if you are worried about clothes to wear, the weather and etc.
If you are hesitating because of financial reasons, again research first because there are a lot of budget friendly places to go, to do, to stay at and etc.
However I believe that if you feel you shouldn't in your gut then you really shouldn't.