This was forwarded to me by a friend and I just had to share it. Thank you, Mico, for making my day.
The Wit of the Filipino
By Nury Vittachi
(From THE FAR EASTERN ECONOMIC REVIEW)
THERE'S A SIGN ON Congressional Avenue in Manila that says: "Parking Costumers Only". This may be a misspelling of "customer." But the Philippine capital is so full of theatrical, brightly dressed individuals that I prefer to think it may actually mean what it says.
This week, we'll take a reading tour of one of the most spirited communities in Asia. The Philippines is full of wordplay. The local accent, in which F and P are fairly interchangeable, is often used very cleverly, such as at the flower shop in Diliman called Petal Attraction.
Much of the wordplay in the Philippines is deliberate, with retailers favoring witty names, often based on Western celebrities and movies.
Reader Elgar Esteban found a bread shop called Anita Bakery, a 24-hour restaurant called Doris Day and Night, a garment shop called Elizabeth Tailoring, and a hairdresser called Felix The Cut.
Smart travelers can decipher initially baffling signs by simply trying out a Taglish (Tagalog-English) accent, such as that used on a sign at a restaurant in Cebu: "We Hab Sop-Drink In Can An In Batol". A sewing accessories shop called Beads And Pieces also makes use of the local accent.
Of course, there are also many signs with oddly chosen words, but they are usually so entertaining that it would be a tragedy to "correct" them.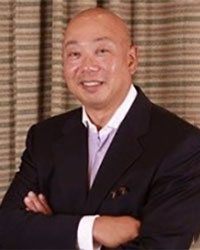 A reader named Antonio "Tonyboy" Ramon T. Ongsiako found the following:
in a restaurant in Baguio: "Wanted: Boy Waitress"
on a highway in Pampanga: "We Make Modern Antique Furniture"
on the window of a photography shop in Cabanatuan: "We Shoot You While You Wait"
on the glass wall of an eatery in Panay Avenue in Manila: "Wanted: Waiter, Cashier, Washier"
Some of the notices one sees are thought-provoking. A shoe store in Pangasinan has a sign saying: "We Sell Imported Robber Shoes". Could these be the sneakiest sort of sneakers?
On a house in Jaro, Iloilo, one finds a sign saying: "House For Rent, Fully Furnaced". Tonyboy commented, "Boy, it must be hot in there."
Occasionally, the signs are quite poignant. Reader Gunilla Edlund saw one at a ferry pier outside Davao, Southern Philippines, which said: "Adults: 1USD; Child: 50 cents; Cadavers: subject to negotiation".
But most are purely witty and display a love of Americana. Reader Robert Harland spotted a bakery named Bread Pitt, a Makati fast-food place selling maruya (banana fritters) called Maruya Carey, a water-engineering firm called Christopher Plumbing, a boutique called The Way We Wear, a video rental shop called Leon King Video Rental, a restaurant in the Cainta district of Rizal called Caintacky Fried Chicken, a local burger restaurant called Mang Donald's, a doughnut shop called MacDonuts, a shop selling lumpia (meat parcels) in Makati called Wrap and Roll, and two butchers called Meating Place and Meatropolis.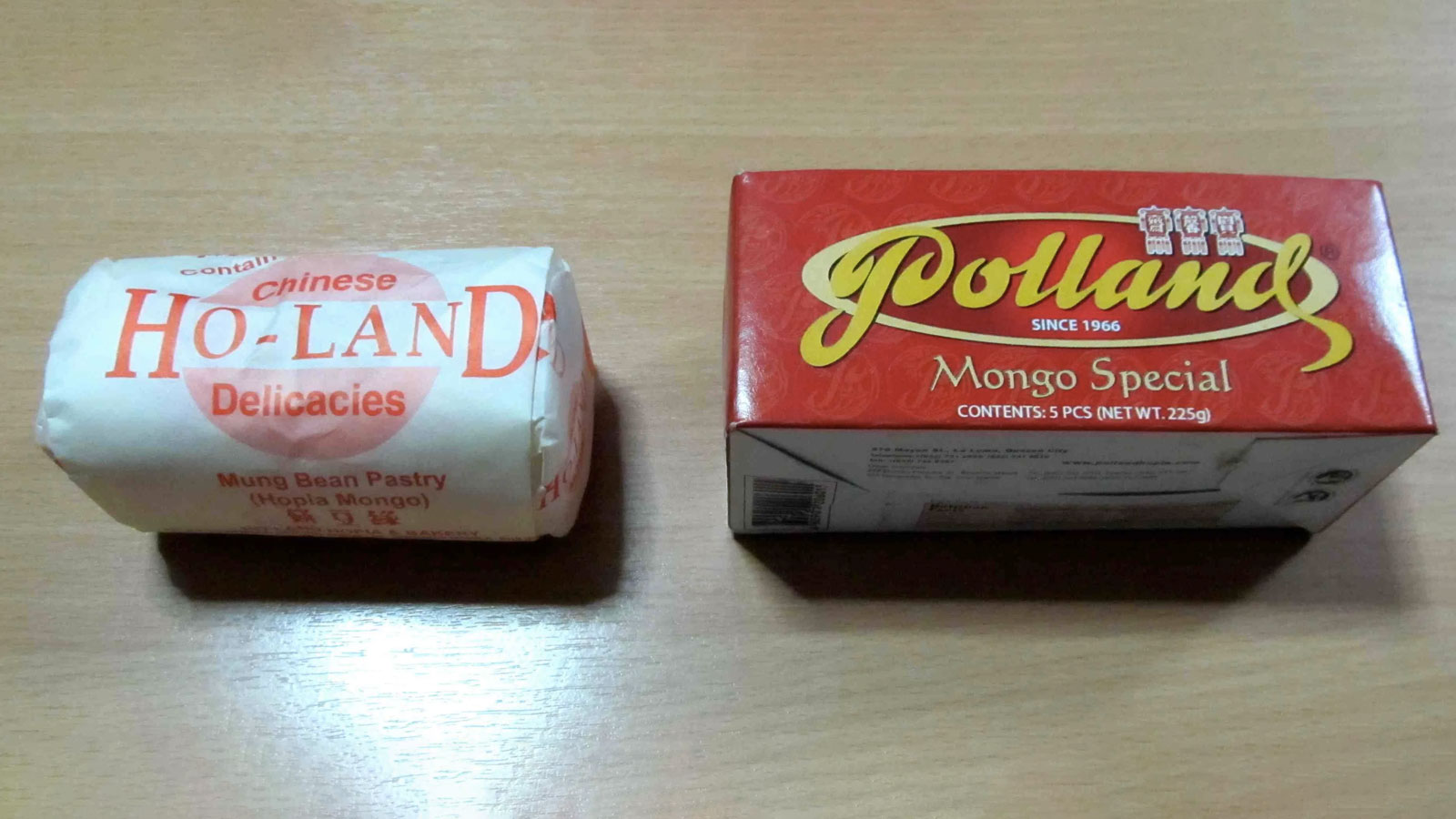 Tourists from Europe may be intrigued to discover shops called Ho-land Hopia and Polland Hopia. Both sell a type of Chinese pastry called hopia. What's the story? The names are explained thus: Ho-land Hopia is the domain of a man named Ho and Polland Hopia is run by a man named Po.
People in the Philippines also redesign English to be more efficient.
"The creative confusion between language and culture leads to just simple unintentional errors in syntax, but in the adoption of new words," says reader Rob Goodfellow. He came across a sign that said, "House Fersallarend". Why use five words (house for sale or rent) when two will do?
Tonyboy Ongsiako explains why there is so much wit in the Philippines: "We come from a country where you require a sense of humor to survive," he says. "We have a 24-hour comedy show here called the government and a huge reserve of comedians made up mostly of politicians and bad actors."